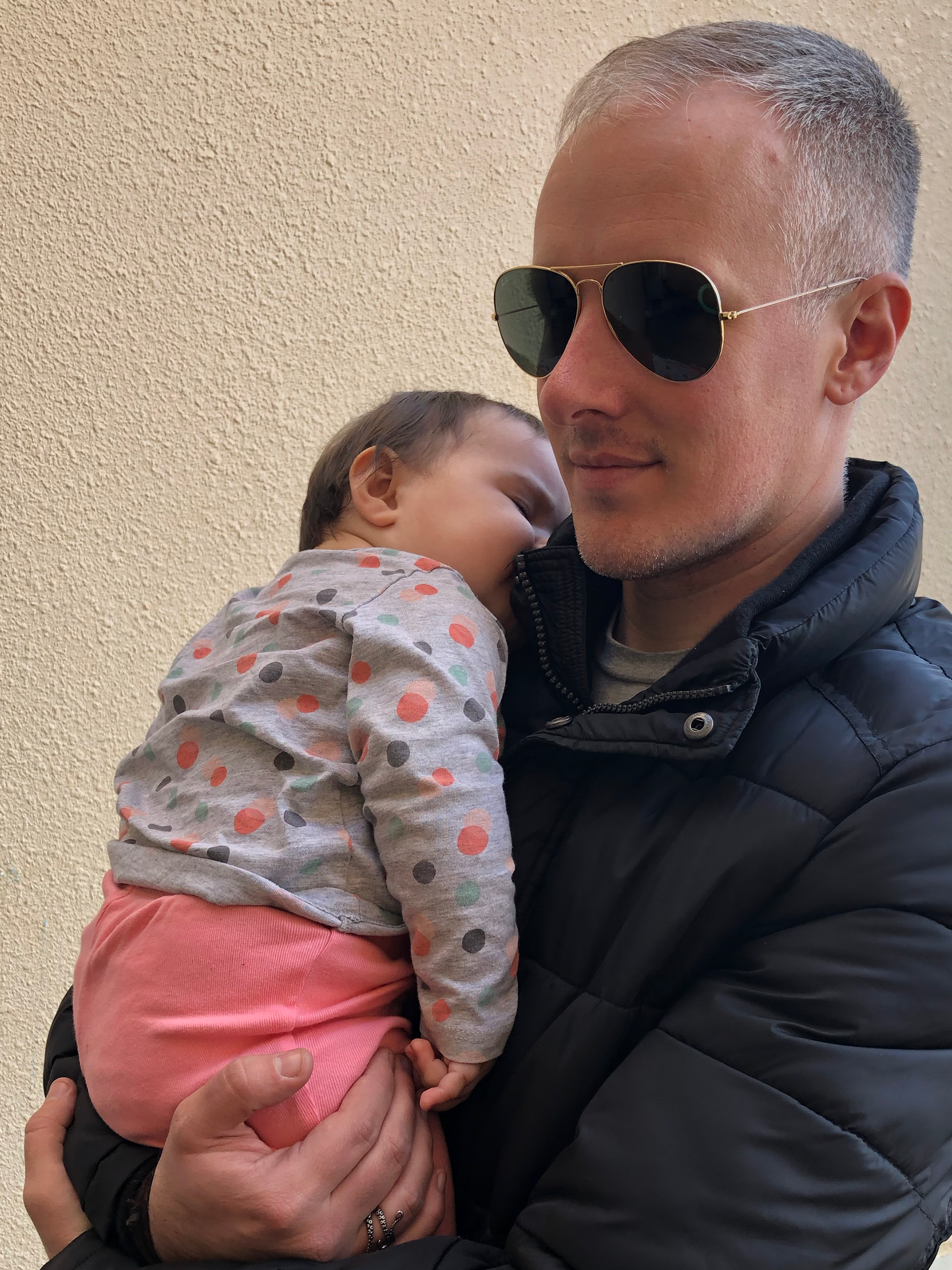 I've worked as a public affairs specialist for the United States Air Force for the last 6 years. As a public affairs specialist, I've had the opportunity to learn video production, photography, and media relations. I'm currently finishing up my bachelor's degree in digital media and web design, which has helped me release my more creative visions into my products. I currently reside in Tokyo, Japan where I am available for freelance video and photo work.
2013-2019 USAF Public Affairs (broadcaster)
Trained as a broadcaster at the Defense Information School, I've been assigned to create video products that showcase new equipment, highlight air force personnel, create instructional videos, craft holiday greetings, exhibit humanitarian aid and demonstrating multilateral operational capabilities. I have also been the lead instructor in my office for modern video techniques, including storytelling, editing, videography, and special effects. I also focused on photography on the job training, which I've used to document humanitarian training, sports events, and historically significant events. I also managed base web sites, as well as trained senior members in web site design and management.
2014-2016 Community College of the Air Force - Associates Degree in Mass communication
2014 - US Air Force 3rd place for radio spot production
2014 - Air Combat Command 1st place radio spot production
2014 - Air Combat Command 2nd place video feature
2014 - Air Combat Command 3rd place news story
2018 - Pacific Air Force 2nd place for video feature
2019 - Inducted into the Alpha Sigma Lambda Honor Society